About Us
Know Your Jeweler
Learn about Dolgins Jewelry including who we are, what we value, and where we work
Dolgin's History
For four generations, the Dolginow family has run jewelry stores in Kansas City. See a timeline and photos of our different stores and offices.
Our (Current) Dolgins Store
Richard Dolginow established the office where we currently operate. He loved fine jewelry and just wanted to talk about it, so a private small office with a full jewelry shop focusing on unique custom pieces at reasonable prices was the perfect environment.
Text
Call
Tour
Visit
Meet Joseph
Joseph is the 4th generation of Dolginow's to run Dolgins Fine Jewelry in Kansas City. He inherited the current office from his dad Richard in April 2020. Joseph grew up helping clients at Diamond Expressions.
Favorite Jewelry

An engagement ring or wedding band that has a perfect taper with beautiful diamond or gemstone

Activity When Not Jeweling

I have 2 children and a lovely wife, so everyday is an adventure. Also, I also enjoy jogging and making ice cream from scratch.

Next Piece Of Jewelry

Has to be an Alexandrite pinky ring. I am enamored with color change.

Career Goal

I want to sell a mens wedding band which features a diamond larger than the one his signigicant other wears.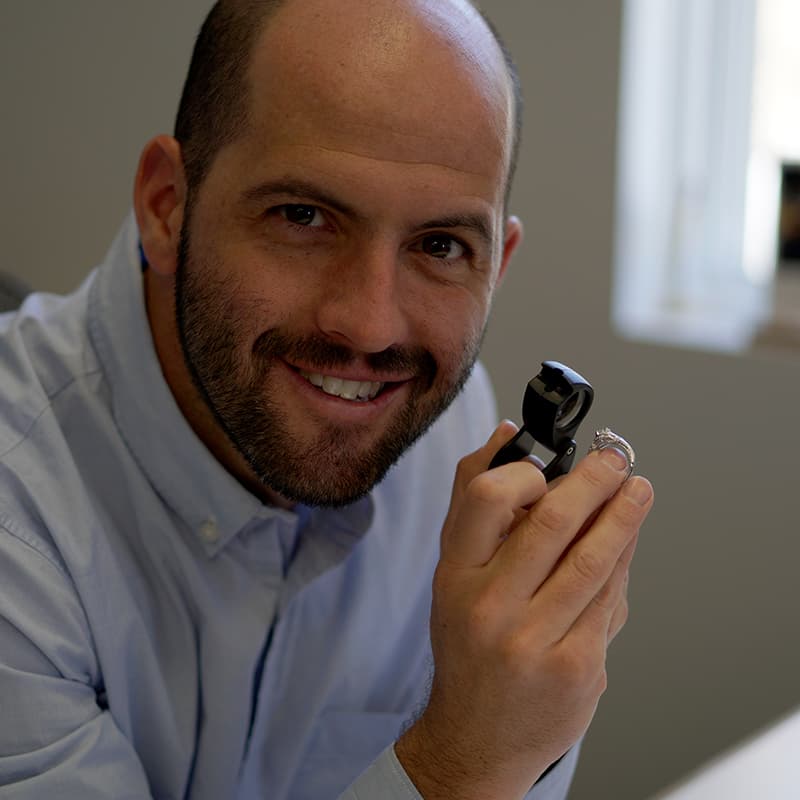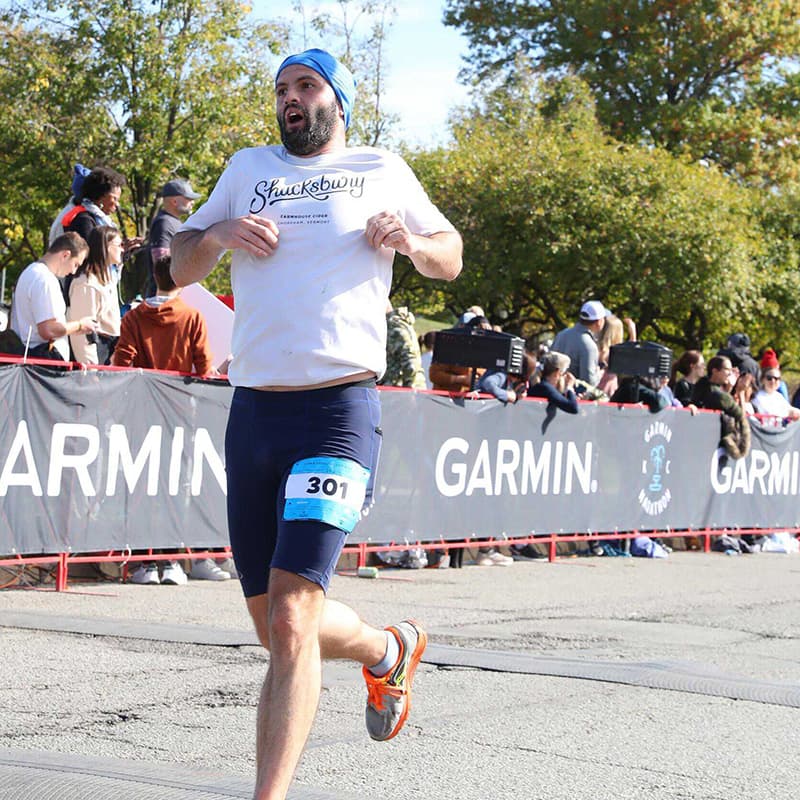 Meet Marsha
Marsha has over 40 years experience on the bench. She began her career at Dolgin's in the late 1970s. She continues to hone her craft today and is always excited to make the next piece.
Favorite Jewelry

I made a version our cactus core cuff bracelet, which I love.

Activity When Not Jeweling

Chasing goats; I have a herd of Nubian dairy goats, which I show at State Fair each year.

Next Piece Of Jewelry

A natured-inspired brooch to wear on my jean jacket or maybe a custom ring with my mom and grandmothers diamonds

Where I Learned

My first experience in jewelry-making was in high school at Shawnee Mission West. I, then, earned my degree in design from University of Kansas.
Dolgins Jewelry Store Values
Designed By You

Our specialty is custom-crafting unique pieces for you around meaningful diamonds or unique gemstones.

Sold With Integrity

Every piece of Dolgins jewelry is sold with integrity. We are a family-owned and trusted business for 4 generations.

Crafted With Care

Our jewelry is crafted with expertise and high standards to stand up to every day and every part of your life.